The Maker Space movement
Welcome to the South East Makerspace. Here you will find a brief introduction to what a maker space is, and specifically about our maker space based in Waterford, Ireland.
To quote Wikipedia:
A hackerspace (also referred to as a hacklab, makerspace or hackspace) is a community-operated workspace where people with common interests, often in computers, machining, technology, science, digital art or electronic art; can meet, socialize and collaborate.
As you can see, the range of interests can be quite wide. For more specific information on our current projects, please visit the project page on our wiki
SEMS – South East Makerspace
The main objective of the makerspace is to help members realise their creative projects by providing a friendly flexible space with the tools, supplies and equipment they need.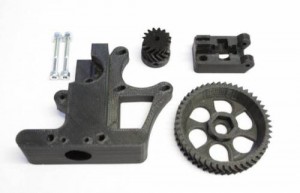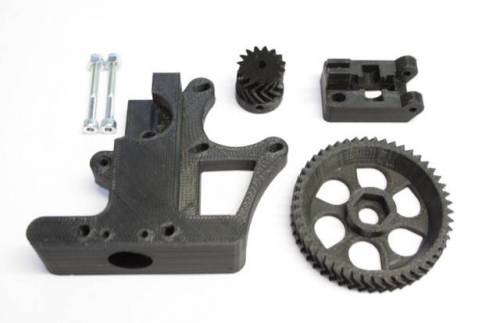 We also host informative talks which allow members to share their knowledge and experience with other SEMS members and the general public.
We are actively looking for new members and encourage anyone interested in creating to join us and become a member of SEMS.
We meet weekly: Tuesday evenings (7pm onwards) at our space on Thomas Hill, right in Waterford City centre. Please feel free to just 'turn up' to satisfy your curiosity or to ask questions!
Additionally, more formal meetings are held monthly: on the second Saturday at 4pm in SEMS building, 4 Thomas Hill, Waterford or in a local venue depending on requirements. We often invite external speakers as well as members to give talks on the Saturdays too.
You can also view links to existing member profile pages and member projects pages. If you have any other questions check out the FAQ.